Artifact-based Computing and User Research
Recent advances in sensing, processing, and machine learning are expected to gradually transition our world into a new era where machines take initiative and proactively approach their users, while gradually fading into sensitive application areas with societal and ethical consequences. This development is propelled by new modalities of interaction, such as voice, virtual/augmented reality, emerging sensing opportunities introspecting users, and new capabilities of predicting user needs and intentions.
Research through design in transdisciplinary settings
AI-driven assistance and companion systems
Human-machine and human-AI cooperation in a variety of contexts
Adaptive and attention-aware information systems
Explainability, transparency, and accountability of AI systems
New interaction modalities such as voice and AR/VR
Human-centered design in all stages from ideation to implementation
User experience design
Co-creation of common artifacts
Quantitative and qualitative evaluation of digital artifacts
Societal, ethical, and gender-related implications of emerging technologies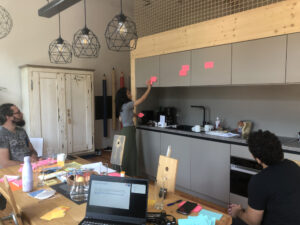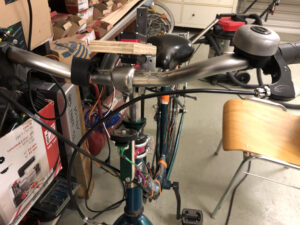 Interaction behind the wall
A short description. Lorem ipsm dolor amet, consec tetur adipis cing elit, sed do eiusmod tempor incid idunt ut labore et dolore magna aliqua. Ut enim ad minim veniam, quis nostrud exer citation ullamco la enim lorem isae ni.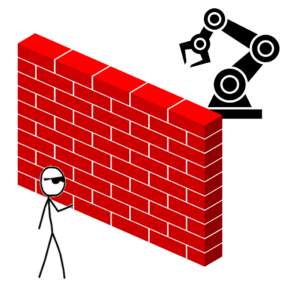 We investigate the influence of body actuation on motor learning and user acceptance.
We develop and evaluate the implementation of a self-balancing assisted bicycle. We integrate safety features, integrate devices and add connected driving features from the driving domain.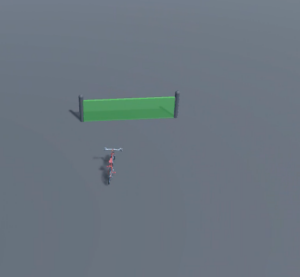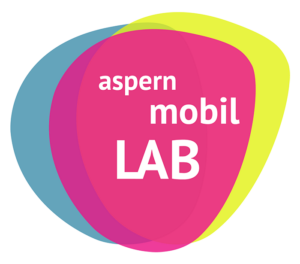 The aspern.mobil LAB creates a space where residents, researchers, municipalities and companies can collectively contribute to the development of new, urban mobility in Seestadt Aspern. It aims to locally establish and support a new culture of mobility and innovation that can become a local flagship project for Austria as a location for innovation. Mobility and innovation culture should be carried by the community emerging around aspern.mobili LAB. The lab serves as an infrastructure for research and development. The core areas of innovative mobility solutions include active mobility, shared mobility as a service, as well as first/last-mile logistics and the analysis of their spatial, economic, ecological and social added value.
Favoritenstrasse 9-11
2. Stock (Stiege 3)
1040 Vienna
Austria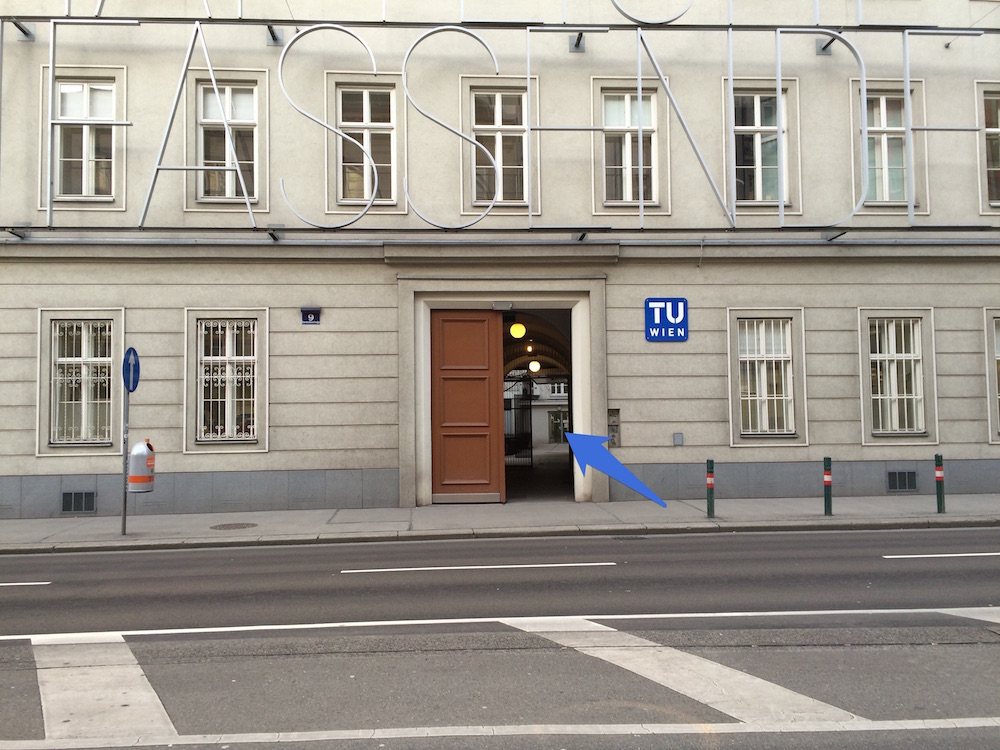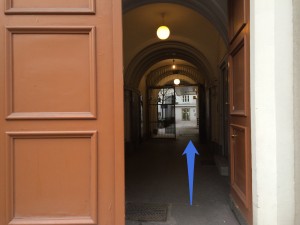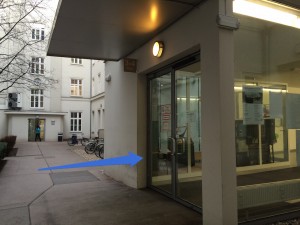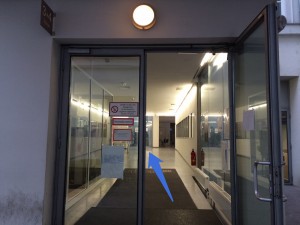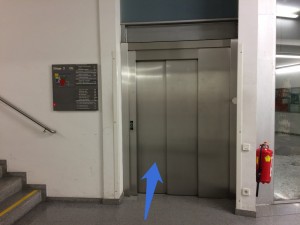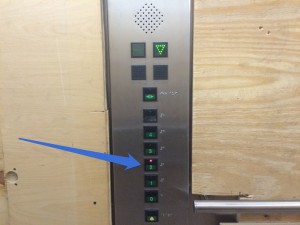 Contact:
Office Services
Ioana Nicoara
ioana.nicoara@tuwien.ac.at
+43-1-58801-193407